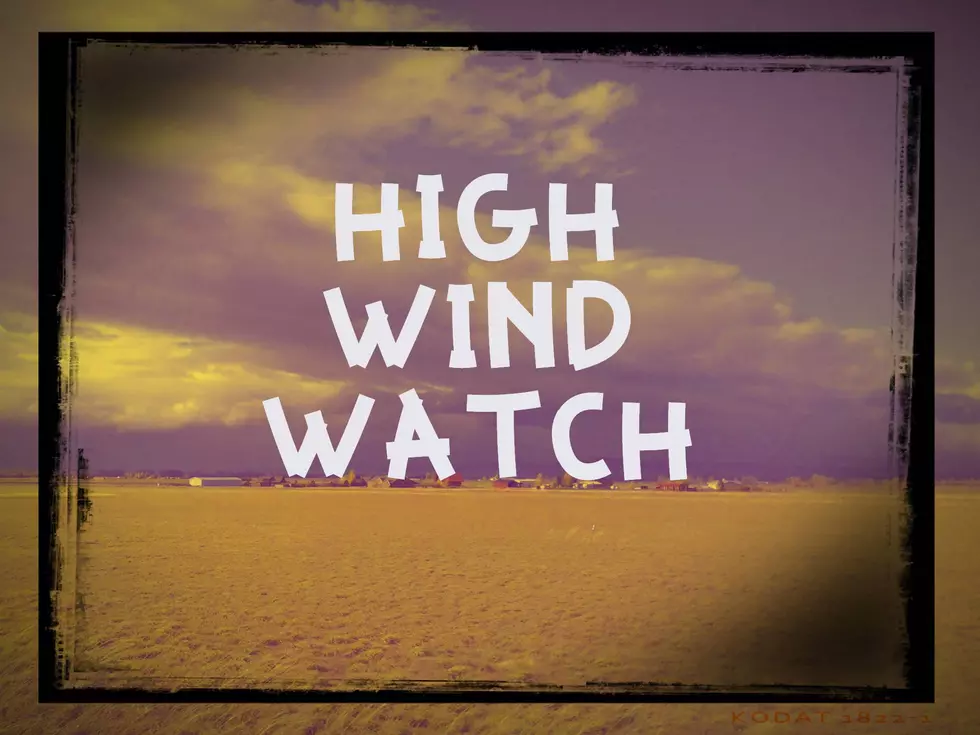 Dangerous Montana Travel East Of Glacier: Winds 70 MPH Through Monday
photo - Michelle Wolfe
Damaging winds are forecasted for several Montana counties east of Glacier National Park with gusts up to 70 MPH. Travel could be impacted especially for taller vehicles, big trucks, and any towing units. Wide open roads may have debris flying across the road at times.
This High Wind Watch is for the same area that has the highest recorded wind gust in Montana. According to the Great Falls Tribune, "Montana's highest recorded wind gust came in 2002 came in at 143 mph at Miller Colony near Choteau in Teton County."
So if you'll be traveling through places such as Choteau, Heart Butte, Browning, Cut Bank, Sunburst, Shelby, Valier, or Conrad - you'll be impacted by these gusty winds. Sustained winds of 25 to 35 mph are to be expected with the more dangerous 60 to 70 mph possible.
HIGH WIND WATCH IN EFFECT FROM SUNDAY EVENING THROUGH MONDAY AFTERNOON.
WHAT...Southwest winds 30 to 45 mph with gusts up to 70 mph possible.
WHERE...The Rocky Mountain Front and adjacent foothills and plains, and Eastern Glacier, Western Toole, and Central Pondera.
WHEN...From Sunday evening through Monday afternoon.
IMPACTS...High winds may move loose debris, damage property and cause power outages.
Travel could be difficult, especially for high profile vehicles. Use extra caution.

If you'd like to see weather conditions via the MDT webcams, you can check them here. (Obviously, windy conditions may not represent well via camera but they're smart to check anyway.) Bookmarking that site for future use is smart!
Best Groups for Montana Foraging and Mushroom Hunting
If you love gathering fresh and wild edibles, these are the best online resources to learn the basics or share your expertise. Foraging is a labor of love for special food, and it requires important knowledge along with lots of patience. Check these out!
More From 93.3 Eagle Country