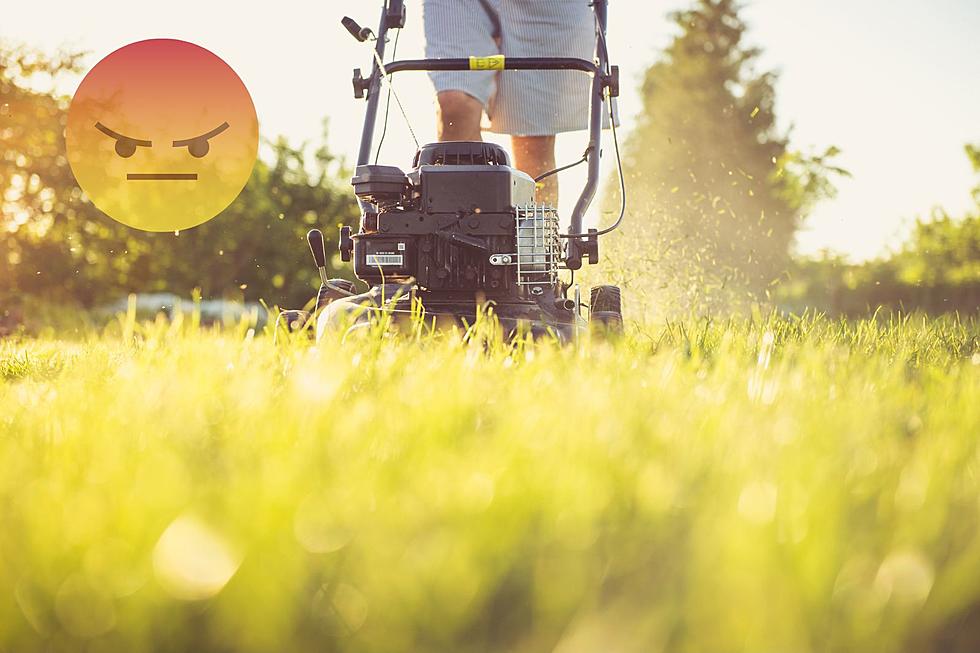 Montana,What Time of Day is the Best Time To Mow?
Credit: Canva
Mowing the lawn is a chore, but it is a chore that I like to do. I find it meditative. Not everybody has the same feelings about yardwork that I do. Lawn mowers and weed trimmers can be loud on a summer day when neighbors have their windows open or are trying to enjoy a meal outside. Some people can get really annoyed by the noise. Recently a person threatened to call the police on their neighbor who was mowing the lawn after 8:30pm.
Montana Lawn Mowing Season is On
If you are taking part in "No Mow May", then you get to break out your mower next week. But for everyone else, Montana lawn mowing season is in full swing. I work early in the morning. Like really early. I don't go to work in the daylight for ten months out of the year. So that means I need to go to bed early in the evening. In the summer I am in bed hours before the sun goes down. Lawn mowing can sometimes be an issue for me.
I Try to Mow When Neighbors Are Gone
Because of my odd hours, I normally try to mow on a weekday in the early afternoon if I can. I also understand that not everybody has my hours. I hear mowing in my neighborhood at all different hours and on different days. I understand not everybody can mow at the same time. We recently asked our listeners "when is it too early or late to mow your lawn?", Here is what they said.
No One Wants to Wake Up to a Mower
This is too Late
How can you Even See That Late or Early?
Leave Sunday Evenings Alone
Get to Know Your Neighbors Montana
Be Considerate Neighbors Montana
The more you get to know your neighbors, the more you may not have issues. Be polite and know that not everyone wants to hear your mower while they are trying to sleep, either late at night or very early in the morning.
See the Transformation of an Old Piano into an Outdoor Planter
What do you do when you have two pianos? You upcycle one of them.
15 Montana T-Shirts to Wear and Show Your Montana Pride
Whether you're looking for humor or a great design, wearing t-shirts that celebrate Montana is a surefire way to show your love for the state.