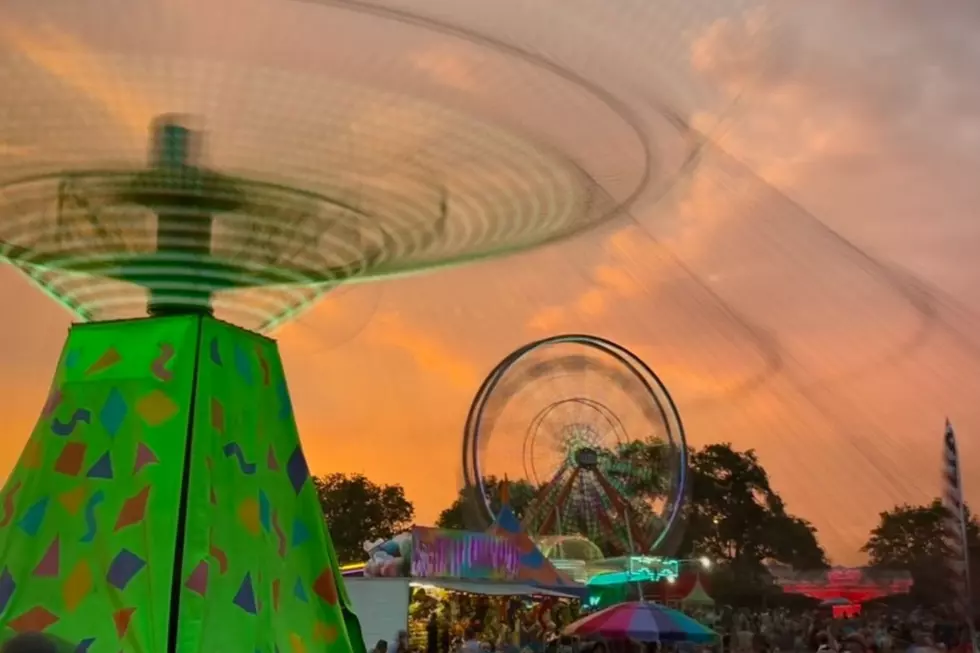 Western Montana Fair Has a $20,000 Music Budget for Eight Spots
Credit: TSM Missoula
With so many great venues for live music in Missoula, the Western Montana Fair is doing all it can to book music acts that will draw crowds and please a multitude of tastes.
KGVO News spoke to Billie Ayers, Events and Operations Manager for the Missoula County Fairgrounds about the process of selecting music for the fair.
With a Limited Budget and Eight Spots to Fill, the Fair Works Locally
"For us, we're offering you music as a free endeavor to the public," began Ayers. "So we are very (budget) limited to fill eight spots with only $20,000, so we try to put on a mix of something that's new, which is very hard to do in Missoula with so many venues open for us. We still keep that process in-house, so we work with an independent contractor, and we work with her all year long."
One of the acts, Black Joe Lewis, will be performing at 9:00 p.m. on Wednesday and Ayers said the fair was able to book him, even though he rarely travels. Opening for Black Joe Lewis on Wednesday will be Foreshadow, a Native American act from St. Ignatius.
The Fair will Feature 'Foreshadow' from St. Ignatius
"If we're having a nice draw for the later band, we can have an earlier draw for someone who might be lesser known, and that's what we're doing on Wednesday," she said. "We have Foreshadow coming. He's a Native American hip-hop artist from St. Ignatius, and he just won a national award for his video. So we want to showcase him on Wednesday."
Thursday night's 9:00 p.m. headliner will be bluegrass artist Tony Fertado.
"Thursday night at nine o'clock is we consider it a headline band is Tony Fertado, who is a national bluegrass champion banjo player. He is also a virtuoso on many instruments including the cello banjo, the guitar, and the baritone ukulele. He's a Portland singer-songwriter and he's going to bring American Classic root music to the fair."
A Missoula Band will open on Friday Night
Ayers said one of the featured acts on Friday will be a local band, with the headliner being a band from Boise.
"Friday night we have the Missoula band Timber Rattlers, and they will start at five o'clock and then they will be followed at nine o'clock with Tyler and the Train Robbers, a very exciting band out of Boise. They're all members of the Confederate Tribes of the Umatilla Indian Reservation and they have garnered national international attention for their last album 'Best of the Worst Kind', and it's a very modern Americana sound."
Ayers said the Western Montana Fair management chose to book their music without using a major talent agency so that they could maintain as much local control as possible.
Click here to see the entire music lineup at this year's Western Montana Fair.
LOOK: Highest-paying jobs in Missoula
Stacker
compiled the highest paying jobs in Missoula, MT using data from the U.S. Bureau of Labor Statistics.
Your Best Bet for Lunch in Missoula Montana
What can around $15 dollars get you for lunch in Missoula? Here are some suggestions from the locals who eat here: