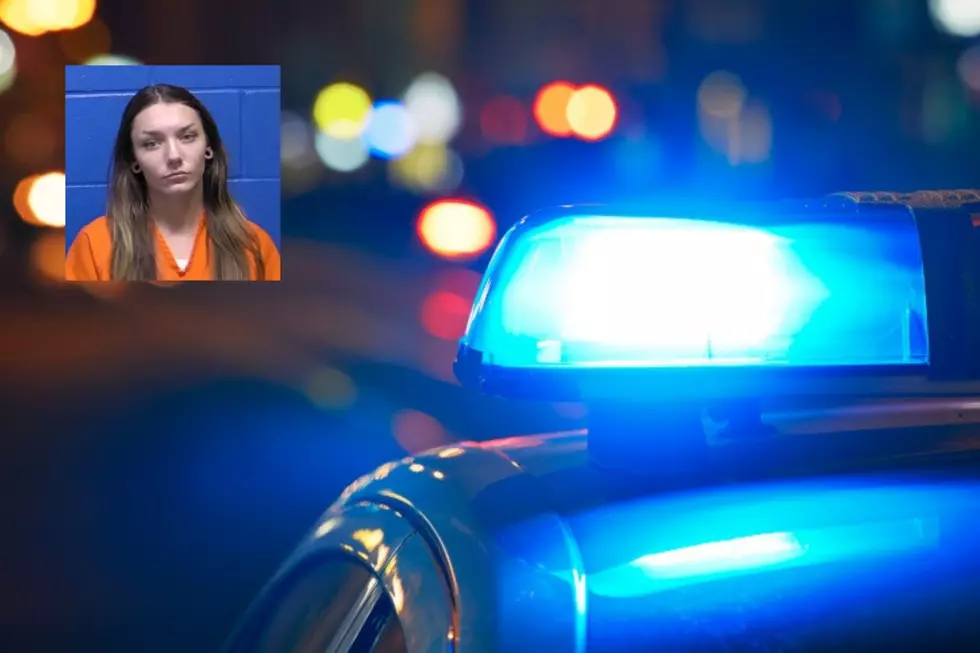 Woman Shoplifting in Missoula Gets Caught With Meth
File Photo: Chalabala, Getty Stock/Think Stock: Mug Shot: Missoula Jail
Missoula, MT (KGVO-AM News) - On November 11, 2022, at around 7:00 p.m., a Missoula Police Department officer responded to a reported shoplifting that had just occurred in the 2500 block of Reserve Street. The officer went to the business and met with the loss prevention officer who said he had caught a female taking merchandise. Police Public Information Officer Lydia Arnold picks up the story. 
"The female, Madalyn Evans, was read her Miranda advisement when officers arrived on the scene," Arnold said. "Evans spoke with the officer and told the officer she had gone into the store to buy groceries and also concealed cosmetics on her person. Dispatch advised the officer that Evans had a warrant for possession of dangerous drugs." 
Arnold said Evans was placed under arrest for the warrant. During the search incident to arrest, a cigarette box was found in her pocket. Court documents indicate all of Evans property found on her person was placed into a bag to go into her property at the Missoula County Detention Facility. 

"Later at the detention facility, detention officers advised the officer they had located a small baggie of a crystalline substance inside the cigarette box. The substance tested presumptive positive for methamphetamine. This case is still under investigation with the Missoula Police Department Detective Division." 
Evans is currently being charged with felony criminal possession of dangerous drugs and misdemeanor theft. On November 14, 2022, Evans made her initial appearance in Missoula Justice Court and her bail was set at $10,000. 
The information in this article was obtained from sources that are publicly viewable.
Missoula Reaction to ESPN GameDay in Bozeman
We asked Missoula on our
Facebook page
what they thought about ESPN GameDay going to Bozeman. Here's what they had to say:
21 Unique Courses at the University of Montana
Here are 21 unique courses that I bet you didn't know were offered at the University of Montana.