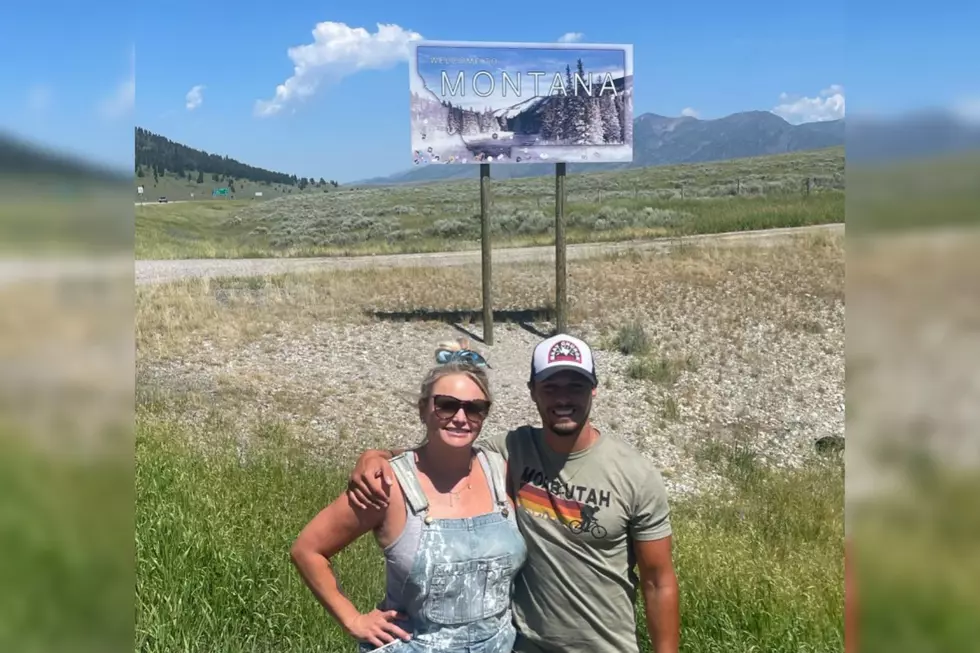 Miranda Lambert's Vacation Brings Her Through Montana
Photo: @mirandalambert via Instagram
Montana has so much to offer when you start thinking about why people make it a destination for their travels. Visitors come for places like Flathead Lake, Big Sky, Glacier National Park, and Yellowstone. People also come to simply get away from the hustle and bustle of home. They can leave the craziness behind and enjoy things at a slower pace. (Although, we might have seen just a bit too much of that during the pandemic.) Montana also lends itself to being a getaway of choice for plenty of celebrities. And it looks like one of country music's biggest stars decided to recently spend a little bit of vacation time in the state.
Miranda Lambert spends time in Big Sky Country
We all like to get away from the hassles of work and home and enjoy some time to recharge our batteries. I mean, you and I can't wait to leave a regular job behind for a little vacation time, I can only imagine how much celebrities look forward to a little rest and relaxation. You know they have to love some time without cameras, schedules, flights, appearances, performances, and fans. It looks like Miranda Lambert, her husband, and a few friends decided to set out on an adventure through the west.
Miranda knows how to vacation!
Miranda's Instagram photos show that the group has been seeing the sights for about two weeks. The journey started in Colorado and included Arches National Park in Utah, some time in Wyoming, a beautiful campground in Utah, and some serious fun in Montana.
The pictures show Miranda and her husband kissing with an open field and mountains in the background, posing in front of the 'Welcome to Montana' sign, doing a little, cooking on the grill, and spending time with friends while rafting and lounging by the water. (Scroll through the pics above.)
Miranda Lambert is a true country girl and it looks like she enjoyed her time in Montana. Maybe we'll get a new song out of it!
7 Remarkably Beautiful Montana Vacation Destinations
Want to experience all of the beauty that Montana has to offer? Check out these must-see vacation destinations.
5 Things That Show How Truly Great Montana Really Is
Montana is known as "The Last Best Place." Here are a few reasons why.
25 Pictures of Montana's Most Beautiful Highway
Have you ever driven the most beautiful highway in Montana?
More From 93.3 Eagle Country