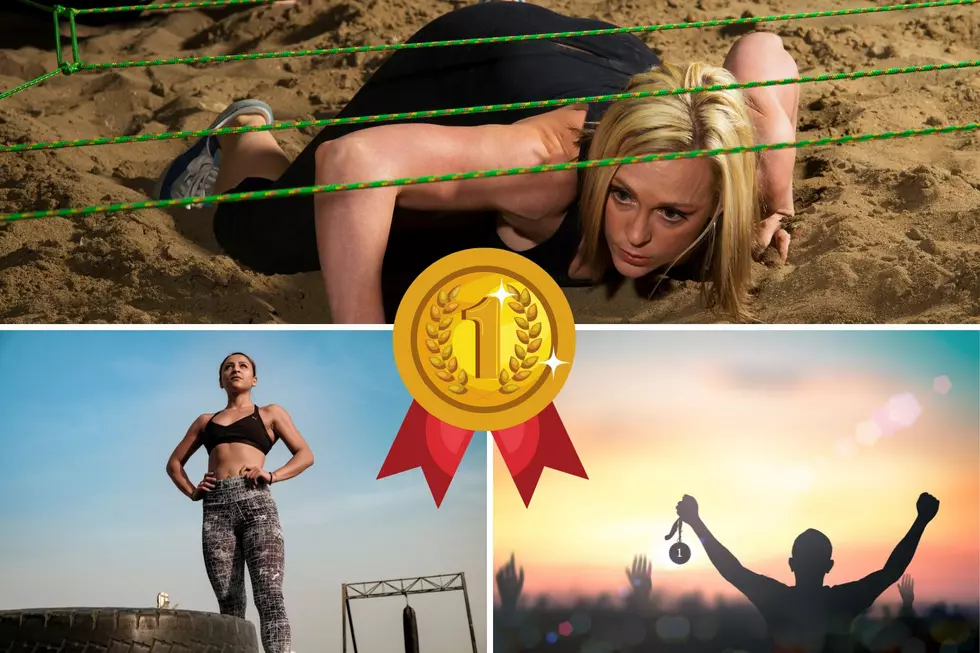 Start Stretching. A Fun New Obstacle Race is Coming
Canva
It's time to start stretching and lace up those kicks. An awesome new obstacle course race is coming to Missoula this October.
If you're like me and find it tough to stay motivated to get to the gym and stay in shape, this event might be exactly what you are looking for. I'm talking about the Zootown Challenge.
This is going to be a stadium-style race that will take place right here in Missoula at the Paddleheads stadium. It features over twenty obstacles and a four-mile run around the stadium. Some of the obstacles you will have to endure include:
The Paddle Head Pitch: Throw a strike into the batter's box
The Concussion Crawl: Low crawl up the stadium bleachers
Fly Ball Catch: Literally catch a fly ball
The Sandbag Carry: Carry a sandbag up and around the stadium
Race time is scheduled for Saturday, October 1st at 10 am for experts and novices, and at 12 noon for kids and all abilities.
The race is open to individuals or teams and is open to everyone including experts, novices, and teams. There is even a group for disabled athletes or athletes with intellectual limitations. The cost will run you $64 for individuals and $200 for a 4-person team.
If you would like to do the team challenge, each person will run the course by themselves, but team members are able to help along the way. Everyone's times will be added up, and the team with the fastest time will be crowned champion.
This is especially a great event because proceeds will benefit the Montana Special Olympics.
For questions, to volunteer, sign up, or other info, check out their official website at www.zootownchallenge.com 
Bitterroot Celtic Games 2022 In Pictures
More From 93.3 Eagle Country